Wholesale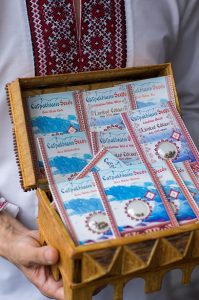 Do you have your own business?
Do you want to start your business?
We offer you an opportunity to save! Carpathians Seeds Wholesale!
60% off!
– We deliver seeds anywhere in the world. * Shipping cost may vary by rcountry.
– Individual payment system and deferred payment.
– An individual approach, we take into account all the needs of the client. You will work with a personal manager to help your business.
– Free delivery in Ukraine.
– All possible payment methods.
Minimum order – 1000 seeds (value of 4000 €).
When ordering 1000 seeds you already save 60% (about 2400 €)
Build you business with Carpathians Seeds Wholesale! Save and earn with us!