Shipping/Payment
Delivery of orders across Ukraine
Order delivery across Ukraine is carried out in the following ways: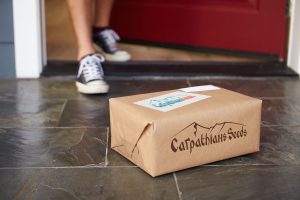 Ukrposhta. Before ordering, find out if your post office currently accepts parcels. The buyer is notified of a track number for tracking letters through the Ukrposhta website. Delivery by Ukrposhta is valid only after full payment!
Delivery by Nova Poshta. The advantages of this service are a large number of branches, fast delivery (up to 2 working days) and a low price policy.
International delivery. International shipping requires an order of 3 or more hemp seeds. International delivery guarantees:
We guarantee the delivery of the goods by our carrier to your country;
All customs inspections of the sender's country will be passed;
We guarantee that this package will be delivered to the recipient's country, but we do not guarantee that it will pass customs inspection in your country, because each country has different customs control rules.
Our company does not refund the cost of delivery and does not compensate for damages in case of failure to pass customs or loss of the parcel in the recipient's country.
It is also possible to send by stealth package + 1.35 €
                                                         Payment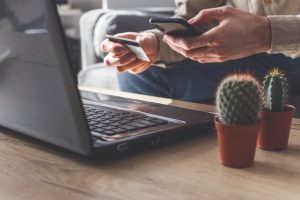 We offer several payment options. The easiest payment method is by credit card.
After you place your order on our website, you will receive the letter with payment instructions.
Our clients can by cash on delivery. To do it, write: "Pay on delivery" in a comment box. Cash on delivery is possible only in Ukraine.