Wysyłka/Płatność
Delivery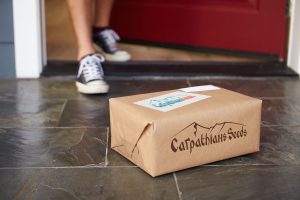 We continue to deliver to Ukraine and internationally.
Our company works with every client to offer options for discrete and fast delivery.
The exchange rate: 1€ = 34 UAH.
We deliver internationally via Ukrposhta: 8€ (272 UAH).
1)We deliver in Ukraine via:
Ukrposhta – 1.5€ (51 UAH)
Nova Poshta – 2€ (68 UAH).
2)Delivery in Russia:
CDEK Delivery in St. Petersburg (1 day):
– warehouse-to-door 2€ or 220 rubles.
– warehouse-to-warehouse 1.2€ or 140 rubles.
anywhere in the Russian Federation – 2-3 days (please, check prices with our managers). Price for payment upon delivery + 20%.
Dostavista Courier delivery only in the city of St. Petersburg (check prices with our managers).
Delivery by the transport company "Pochta Russia":
– in St. Petersburg – 2.3€ or 250 rubles. (2 days).
– all over Russia – 3.6€ or 400 rubles. (3-5 days).
Also, you have opportunity to order stealth package (inside of a powerbank) + 1.35€ or 150 rubles.
                                                         Payment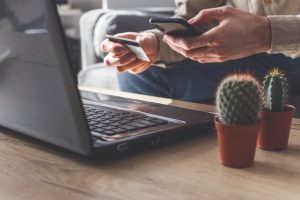 We offer several payment options. The easiest payment method is by credit card.
After you place your order on our website, you will receive the letter with payment instructions.
Our clients can by cash on delivery. To do it, write: "Pay on delivery" in a comment box. Cash on delivery is possible only in Ukraine.