Ukraine
Supplier – Ukraine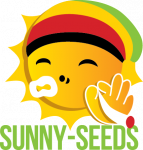 Diller: Sunny Seeds
Country: Ukraine
About us:
---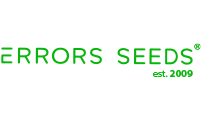 Diller: Errors-seeds UA
Country: Ukraine
About us: Online shop of cannabis seeds Errors-seeds.com.ua is the first Ukrainian seeddbank. It has quality products by lowest prices, it delivers to all cities of the CIS.
To shop
---

Diller: Master Seed
Country: Ukraine
About us: In our catalog the most top cannabis producers from Holland, the USA, Spain, Poland are represented – from the wide range everyone can find something suitable for themselves. We work not only with our warehouse, but also with a partner stores. Having the maximum availability of seeds in Ukraine, we usually do the shipment on the day of the order.
To shop
---

Diller: Seeds Extreem
Country: Ukraine
About us: We will provide you with the best choice for seeds from the best suppliers. Our partners are world leaders in the market of cannabis seeds selection such as Dutch Passion, Female Seeds, KC Brains, Mandala Seeds, Paradise Seeds and others. You can be sure that you get from us the best quality products at the most reasonable prices.
To shop